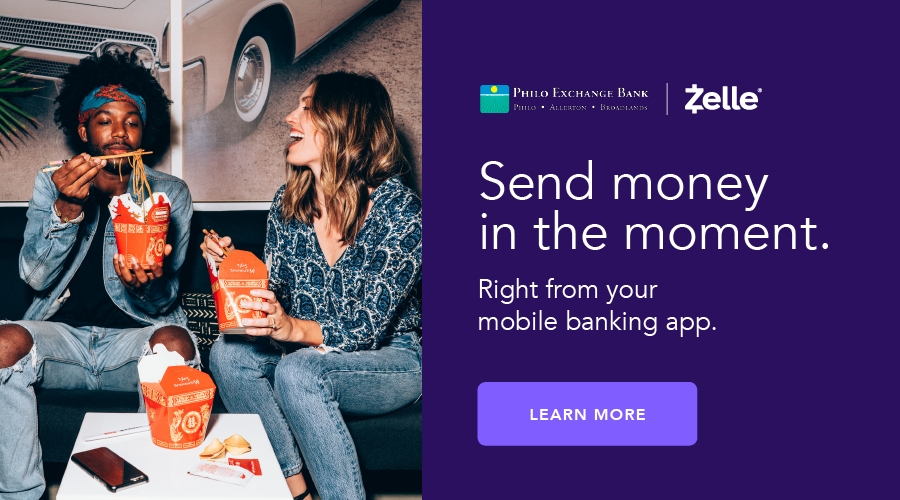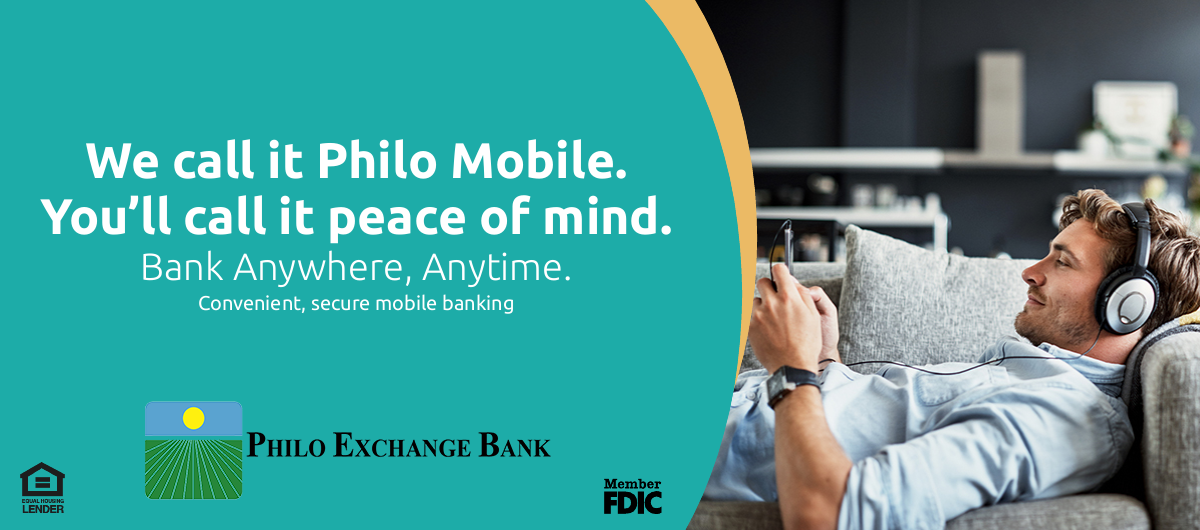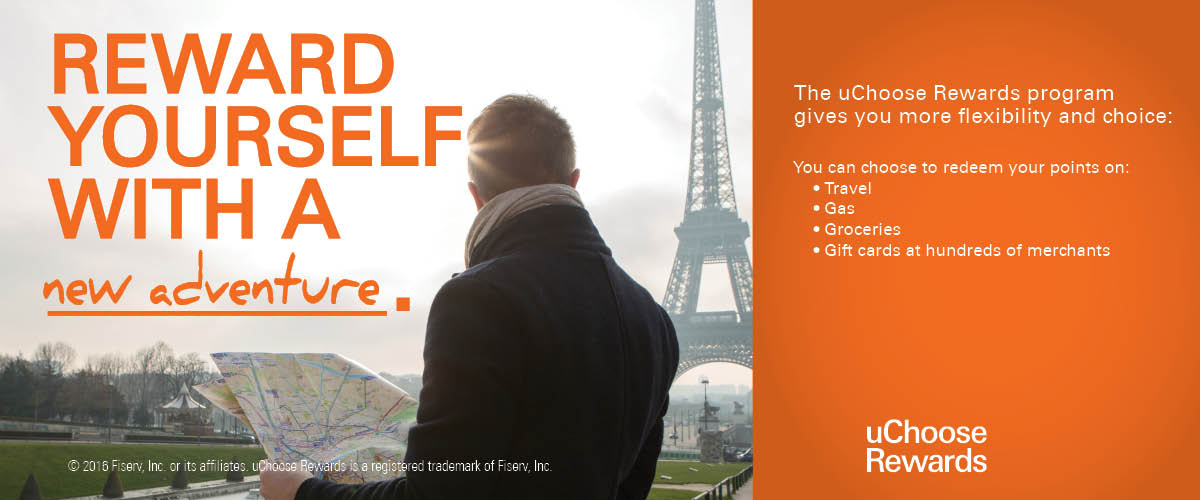 Philo Mobile Rotating Banner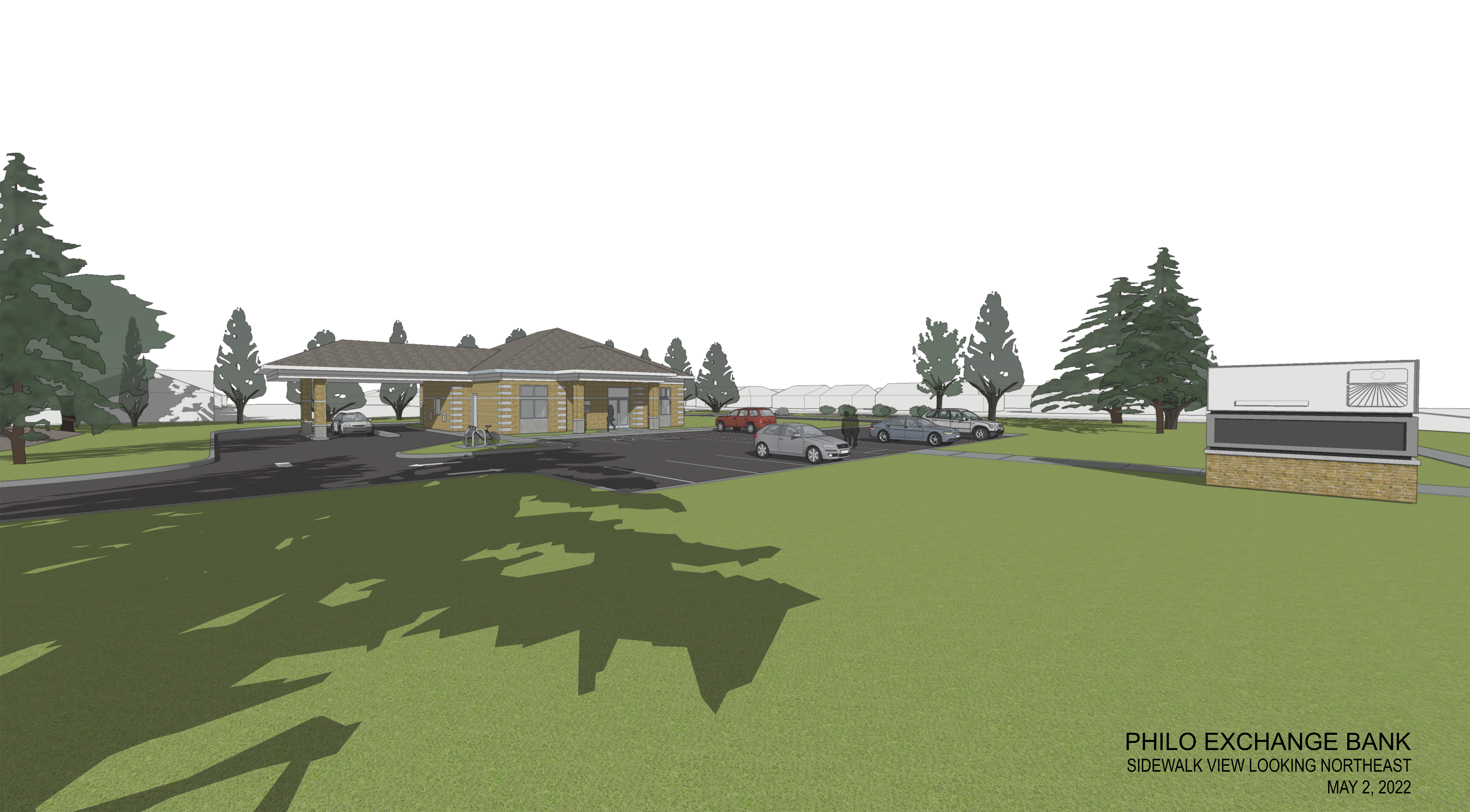 Philo Exchange Bank to Build Permanent Facility in St. Joseph named St. Joseph Community Bank
Philo Exchange Bank is pleased to announce 802 E. Warren Street as the building site of their permanent St. Joseph, Illinois facility, named St. Joseph Community Bank. With groundbreaking beginning soon on the bank, the project will hopefully be completed around the end of 2022.
The new building will be a fully-operational bank including teller operations, safe deposit boxes, drive-up lanes, ATM, night depository, and a loan department comprised of Les Hoveln, EVP | Senior Lender and Jason Snyder, VP | Lending with over 55 years combined banking experience.
During this process, Philo Exchange Bank's temporary facility at 109 N. Main Street, St. Joseph will remain open Monday-Friday 8am-5pm and Saturday 8am-12pm.
"We are excited about the opportunity to have a permanent facility in St. Joseph.  Finding a location that was convenient to our new and existing customers, while providing all the products and services one might expect from a full-service bank was our top priority and we feel that we have accomplished that at this location.  We look forward to being a part of St. Joseph and the surrounding communities for many years to come." said Les Hoveln, Executive Vice President and Senior Lender.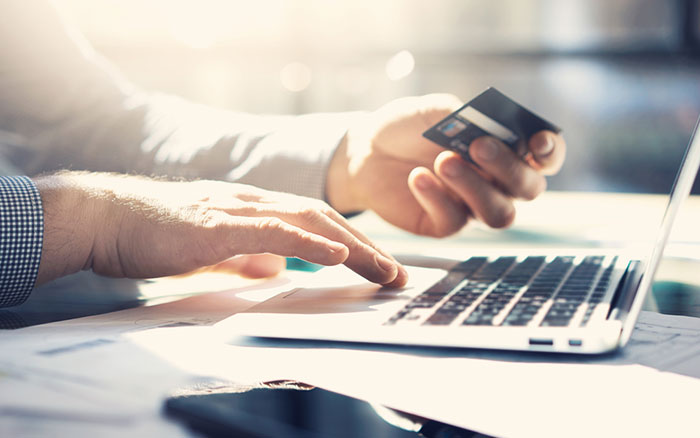 Bank Anywhere, Anytime.  Check account balances, transfer funds, set up reminders, print statements, pay bills & view account history.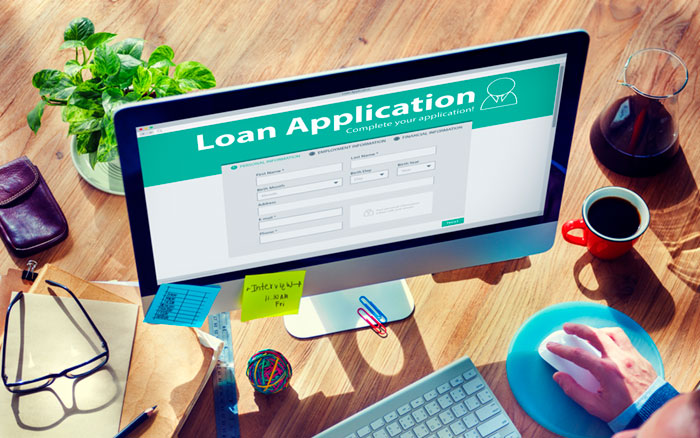 Apply for an auto loan, personal loan or business loan using our new online system.