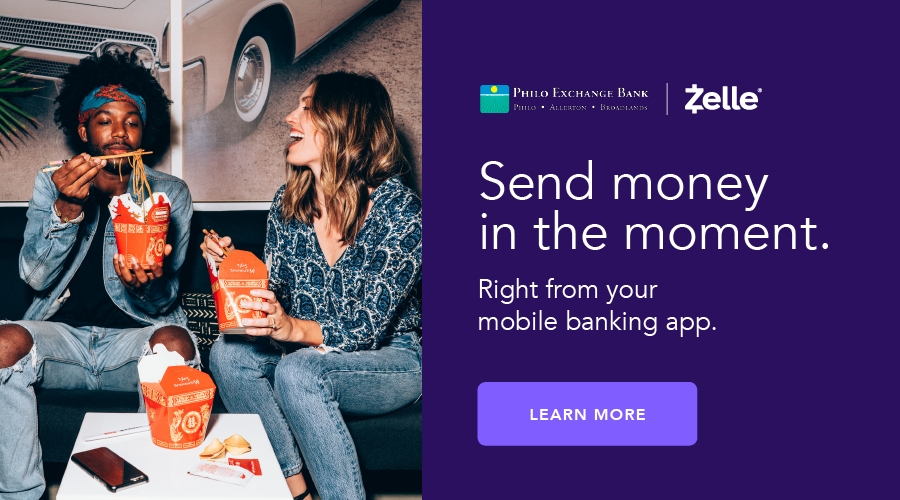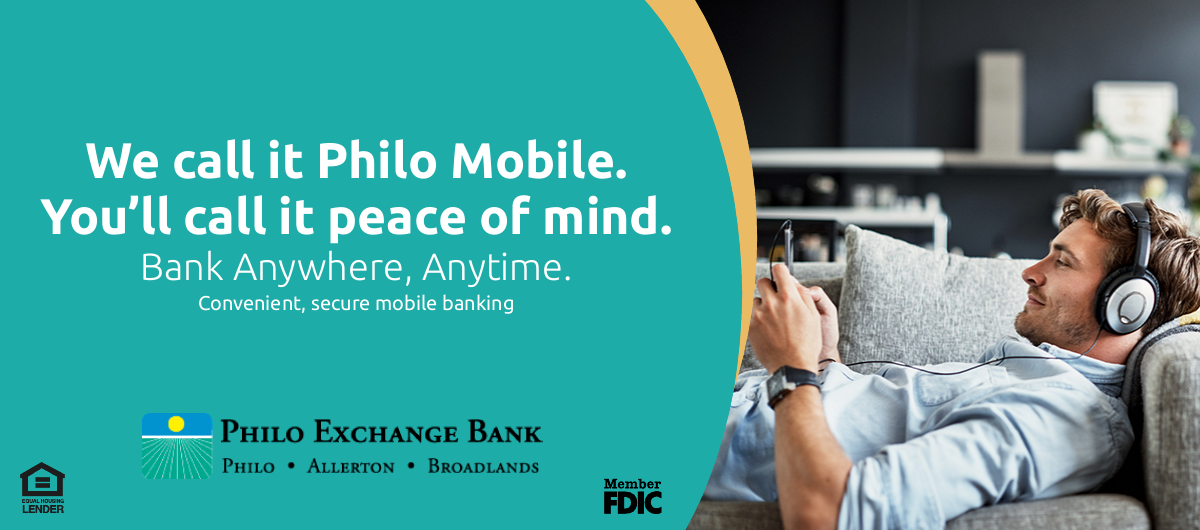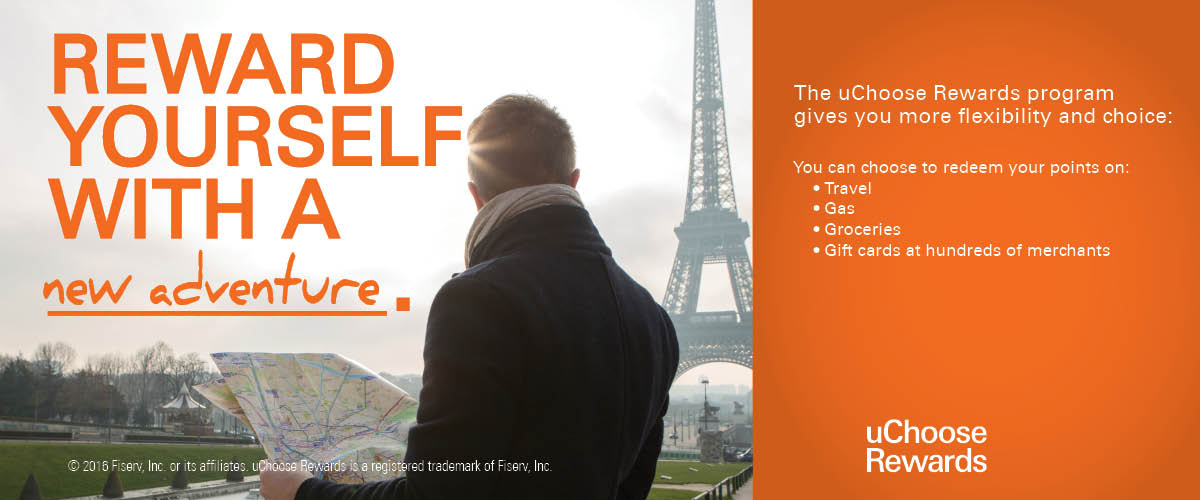 Philo Mobile Rotating Banner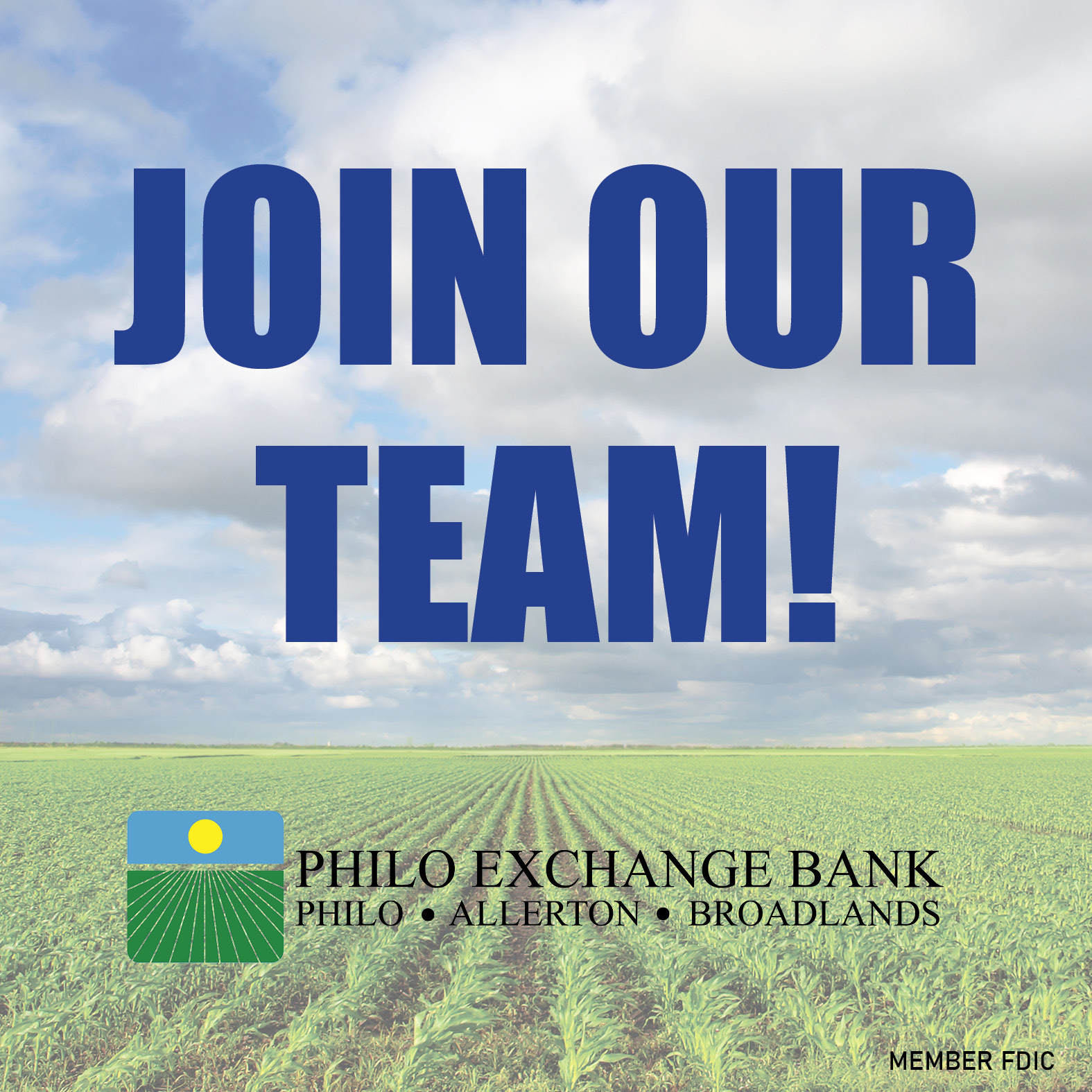 FINANCIAL SERVICES CUSTOMER SERVICE REPRESENTATIVE POSITION AVAILABLE IMMEDIATELY
Philo Exchange Bank, a locally owned, East Central Illinois financial institution, is seeking both full-time and part-time Customer Service Representatives. Duties include, but are not limited to, deposit operations, account openings, customer interaction, basic data processing, and accounting. Qualified candidates should exemplify outstanding interpersonal skills, ability to interact with customers and other team members, financial stability, and diligent work effort.
All interested applicants must have a positive credit history and background check. Experience preferred, but not required. Salary will be commensurate with previous experience and skills.
MUST APPLY IN PERSON at Philo Exchange Bank, 102 W. Washington Street, Philo, Illinois.
Philo Exchange Bank is an Equal Opportunity Employer.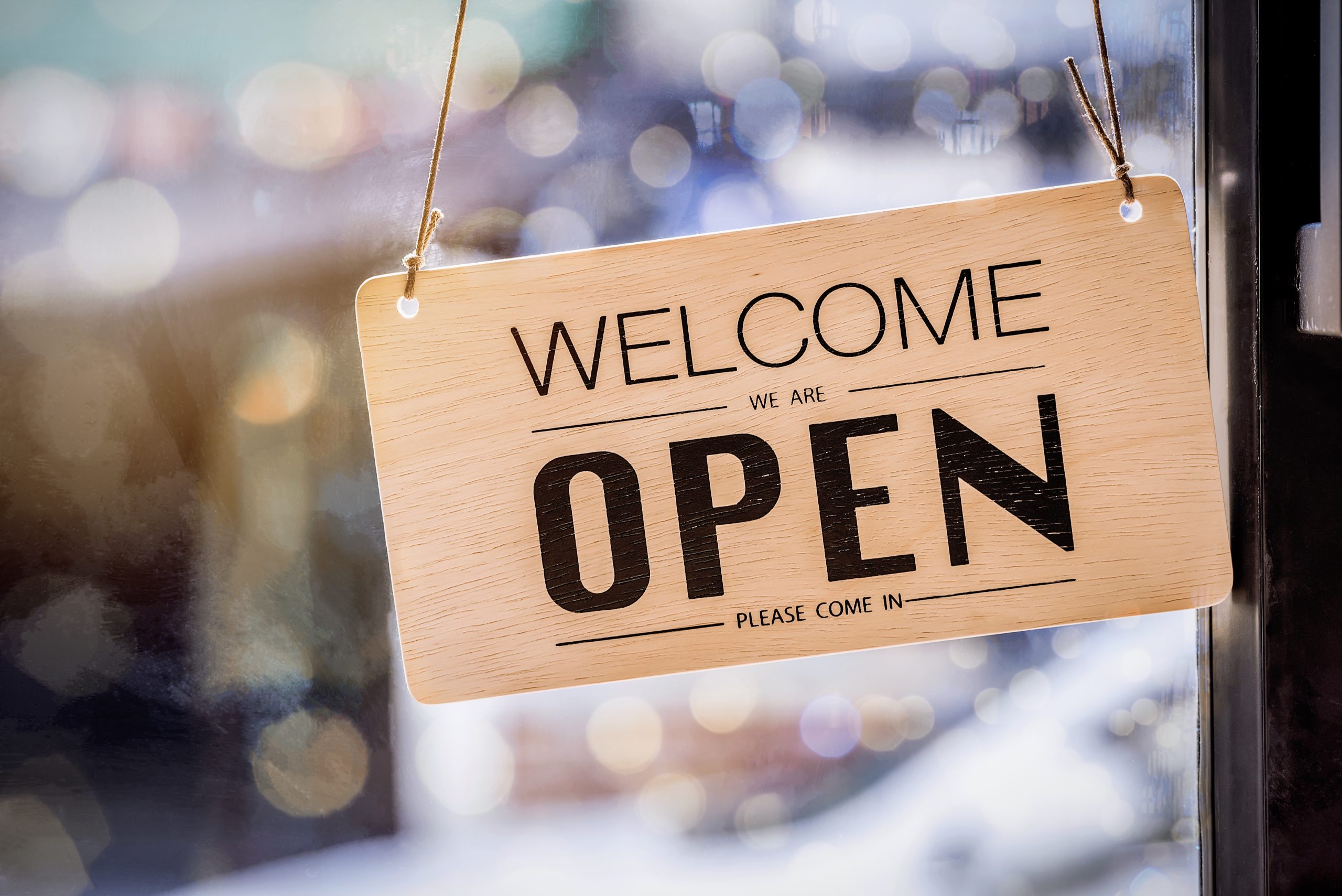 updated June 4, 2021
We appreciate your business and continued patience as we navigate lobby traffic due to the COVID-19 pandemic. As of January 22, 2021, all Philo Exchange Bank lobbies are open to the public.
For our customers that are minimizing public interactions, we still have the following services available for you:
ATM machines (at both Philo locations and Allerton facility)
Three drive-up facilities (Philo Rt. 130, Allerton, and Broadlands)
Deposit drop boxes at all locations (checked morning, midday, and close of business)
Please see the following recommendations below that allow you to bank from anywhere, anytime:
On our PhiloMobile app and philobank.com, you can bank anywhere, anytime with the following services:
Access Bill Pay
Check account balances
Make loan payments
Set up alerts
Transfer funds
Mobile Check Deposit
View account history
View or print electronic statements, including check images
Make person to person payments with Zelle®
Looking forward to seeing you soon!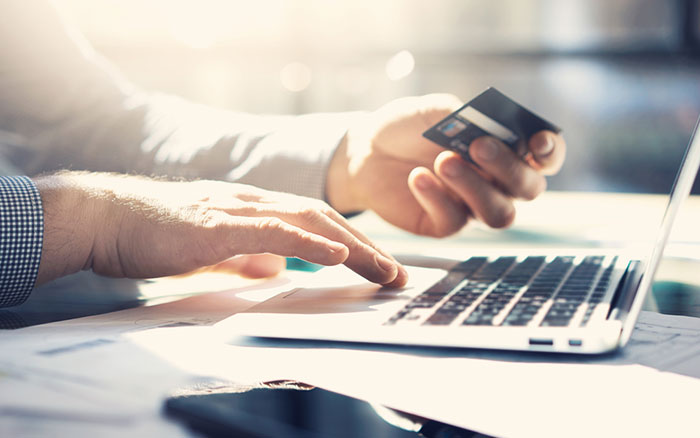 Bank Anywhere, Anytime.  Check account balances, transfer funds, set up reminders, print statements, pay bills & view account history.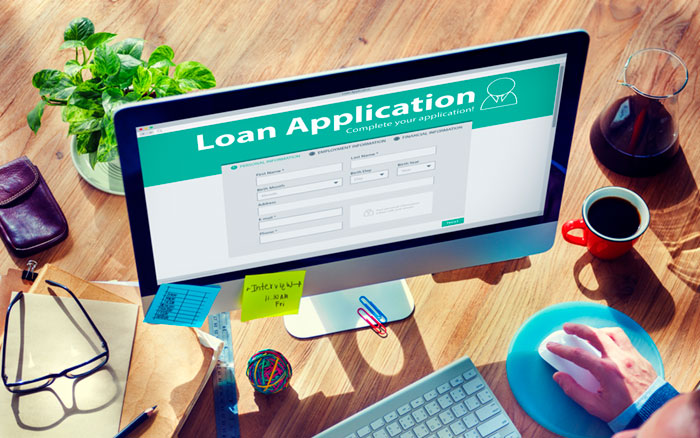 Apply for an auto loan, personal loan or business loan using our new online system.