We're Growing To Serve You Better!
We are pleased to announce the addition of a new branch location at 109 N. Main Street in St. Joseph, Illinois. The opening of the branch is tentatively scheduled for December 1, 2021.
In addition to bank teller operations, the branch will have a loan department on-site led by Les Hoveln, Executive Vice President and Senior Lender. The 109 N. Main location will serve as a temporary facility for the bank as it establishes a permanent location in the next 12 to 24 months.
"We are excited for this opportunity to expand our bank footprint to the St. Joseph area. We look forward to providing the community with a banking partner that can assist in all banking needs, while providing friendly customer service that has served six generations of customers," said Les Hoveln, Executive Vice President and Senior Lender.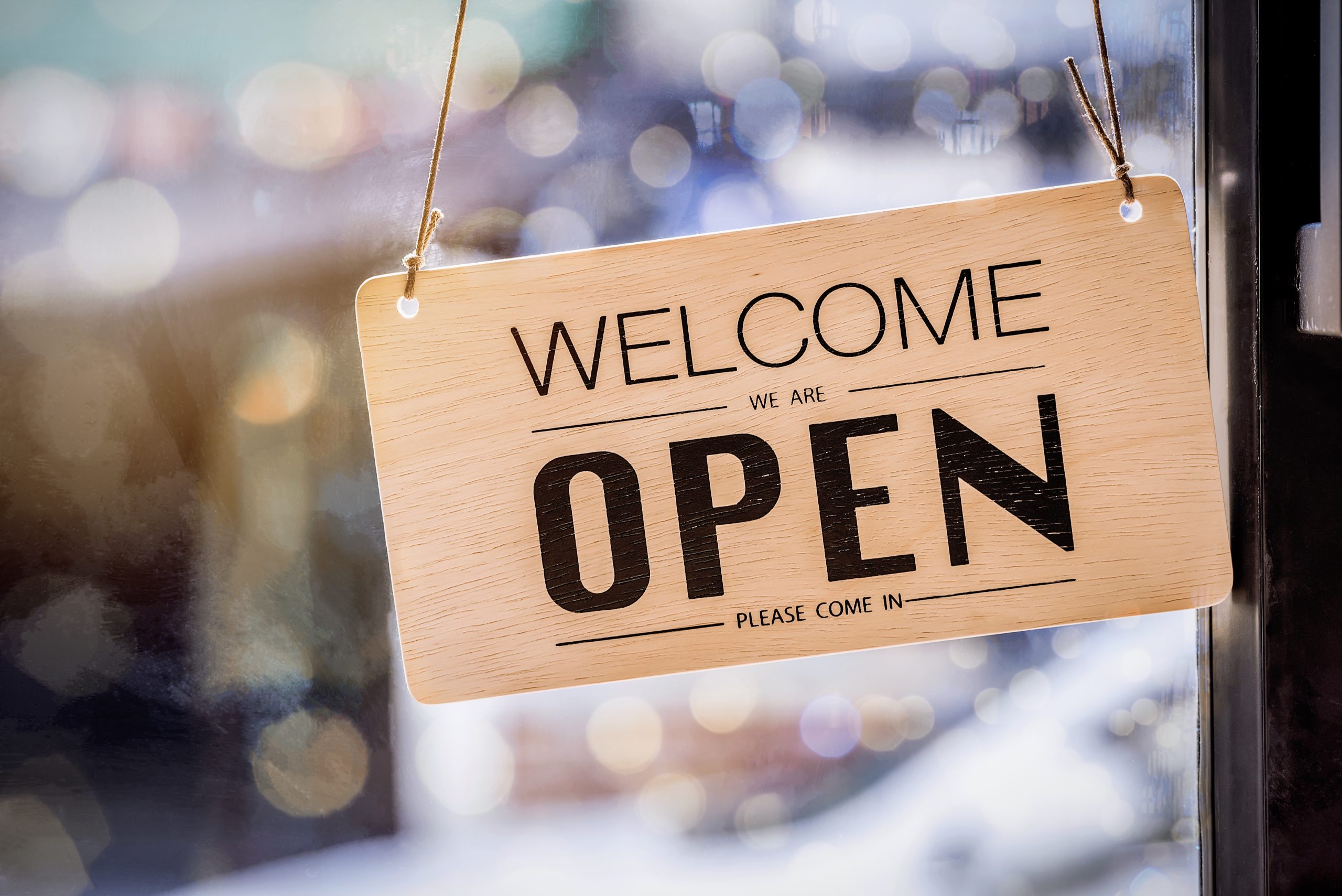 updated January 22, 2021
We appreciate your business and continued patience as we navigate lobby traffic due to the COVID-19 pandemic. As of January 22, 2021, all Philo Exchange Bank lobbies are open to the public. We are asking all customers to wear masks and practice safe social distancing while in our facilities.
For our customers that are minimizing public interactions, we still have the following services available for you:
ATM machines (at both Philo locations and Allerton facility)
Three drive-up facilities (Philo Rt. 130, Allerton, and Broadlands)
Deposit drop boxes at all locations (checked morning, midday, and close of business)
Please see the following recommendations below that allow you to bank from anywhere, anytime:
On our PhiloMobile app and philobank.com, you can bank anywhere, anytime with the following services:
Access Bill Pay
Check account balances
Make loan payments
Set up alerts
Transfer funds
Mobile Check Deposit
View account history
View or print electronic statements, including check images
Make person to person payments with Zelle®
Looking forward to seeing you soon!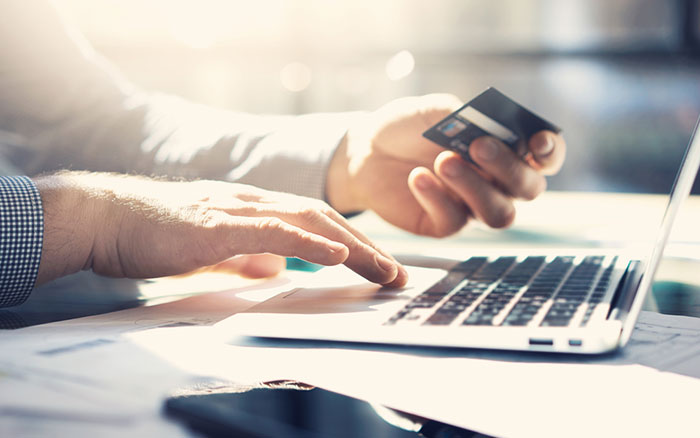 Bank Anywhere, Anytime.  Check account balances, transfer funds, set up reminders, print statements, pay bills & view account history.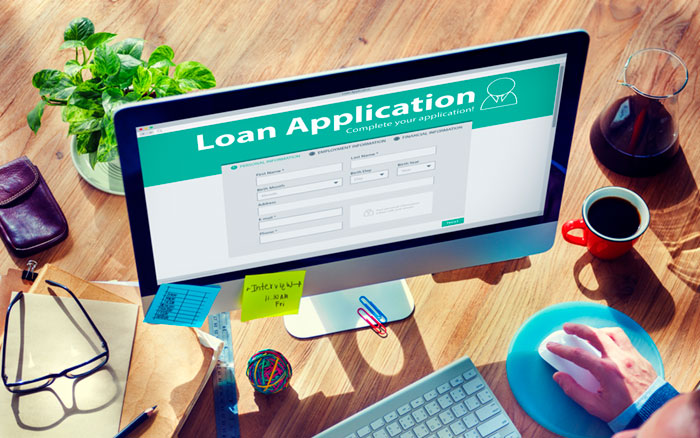 Apply for an auto loan, personal loan or business loan using our new online system.